Refund and Exchange Policy
Thank you for your business! We like to spread joy, which is why we offer refunds and exchanges for any reason within 30 days of your product's delivery confirmation (the day your product arrives).
In order to receive a refund or exchange, the returned item must:

• be in its new, unaltered condition with no damage or visible signs of wear or use. (See "Exceptions" below for more information.)

• be repacked in a way that protects it from damage and moisture during shipping. We highly recommend using the original Muse Moth packaging for this, including any mailing tube, photo sleeve/pouch, padded mailer, etc. If that's not possible, using comparable packaging would be the next best option.

Please note that we must receive the item you wish to return before we can issue a refund or exchange.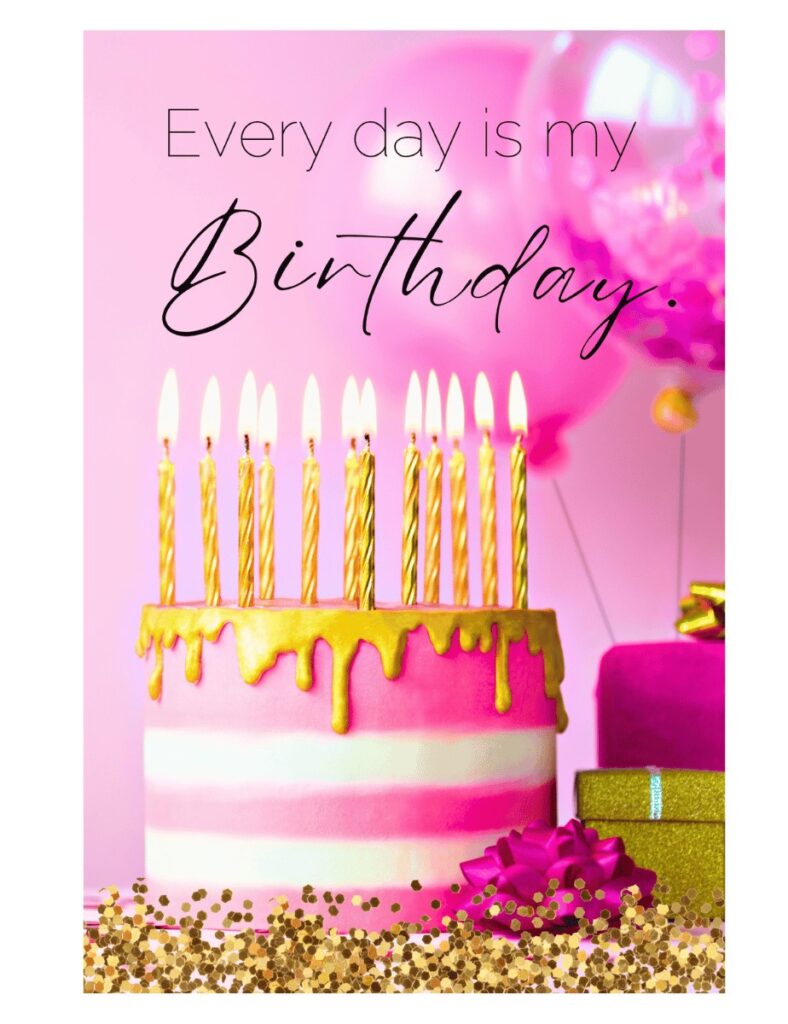 EXCEPTIONS

Damaged Items

Items damaged during shipping are exempt from the "no damage or visible signs of wear or use" rule. A photo clearly showing the damage that occurred during shipping must be provided.

Holiday Season

Products purchased from November 26 through December 20 can be returned or exchanged up to January 20 of the new year.

Partial Refunds/Exchanges

Partial refunds or exchanges can be given for magnetic print sets where a portion of the total magnet set is damaged. These are rounded up to the nearest penny. For example, if you have purchased a set of four magnets for $19.99 and three of the four are returned to us in new condition and one is not, you would receive a $15 refund or partial exchange. Please note that partial refunds/exchanges cannot be given for any other type of product.
EXCHANGE PERKS*

If you meet the criteria above, we're happy to issue a refund. However, you may wish to consider an exchange. Customers who choose an exchange over a refund get:

• free shipping to return the item, as well as free shipping for the replacement item. (Those who choose a refund must cover the shipping costs to send the item back to us.)

• a 10% off voucher to use on their next purchase.

• automatically entered into a special drawing for free Muse Moth product. These special drawings are separate from any other giveaways we may offer and happen every 3 months. You will be notified via email if your name is drawn.

If a product is damaged during shipping, those who choose a replacement instead of a refund also get the perks in the above list.

Exchange perks are granted once per original order, and up to three times a year.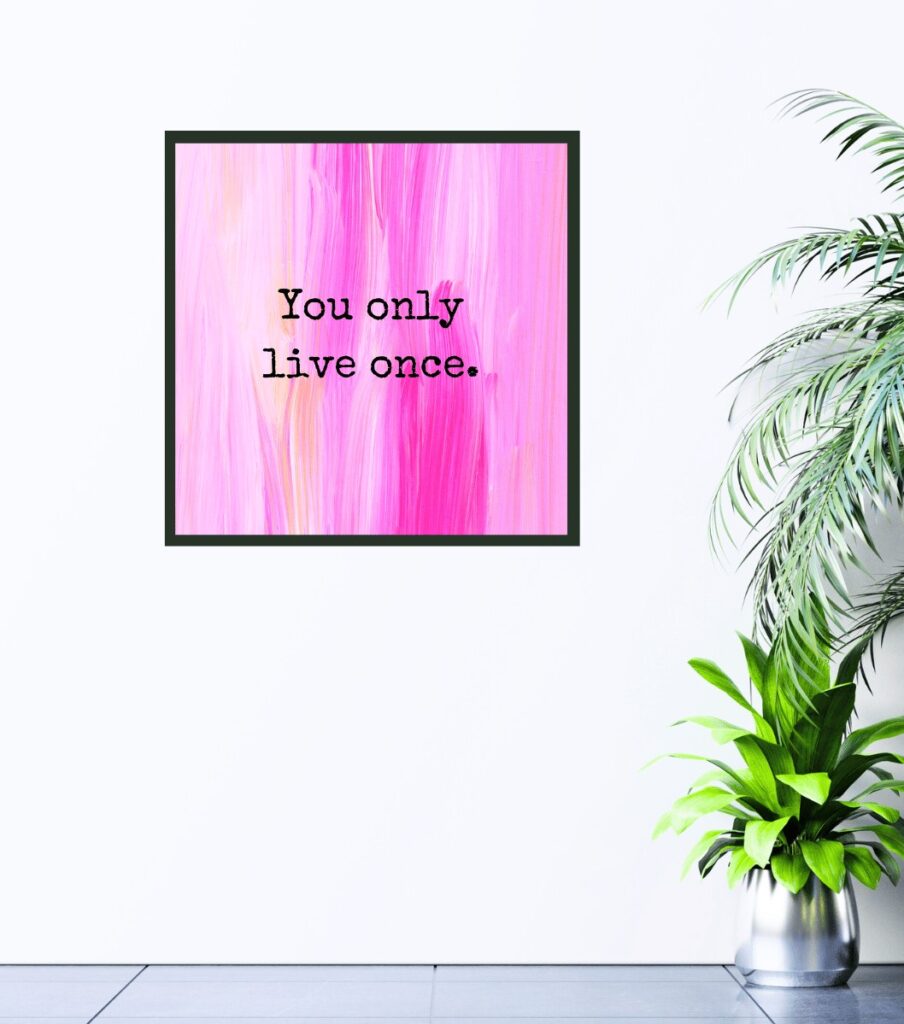 *We reserve the right to refuse these perks if we feel the customer is not acting in good faith.
SHIPPING COSTS

Exchanges: We will cover all shipping costs, including the cost of shipping the original item back to us. We will email a shipping label to you. Your item must be received in the 30-day window to be eligible for an exchange.

Refunds: You will have to cover any shipping costs to return the item back to us. We highly recommend that you choose a shipping method that includes tracking or pay a little extra for it if it's not included. Should your package get lost and we never receive the item, we will not be able to issue you a refund.

Replacements for a damaged item: If your item arrives damaged, we will cover all shipping costs to send you the replacement. You must provide a photo clearly showing the damage and describe the issue in order to become eligible for a replacement.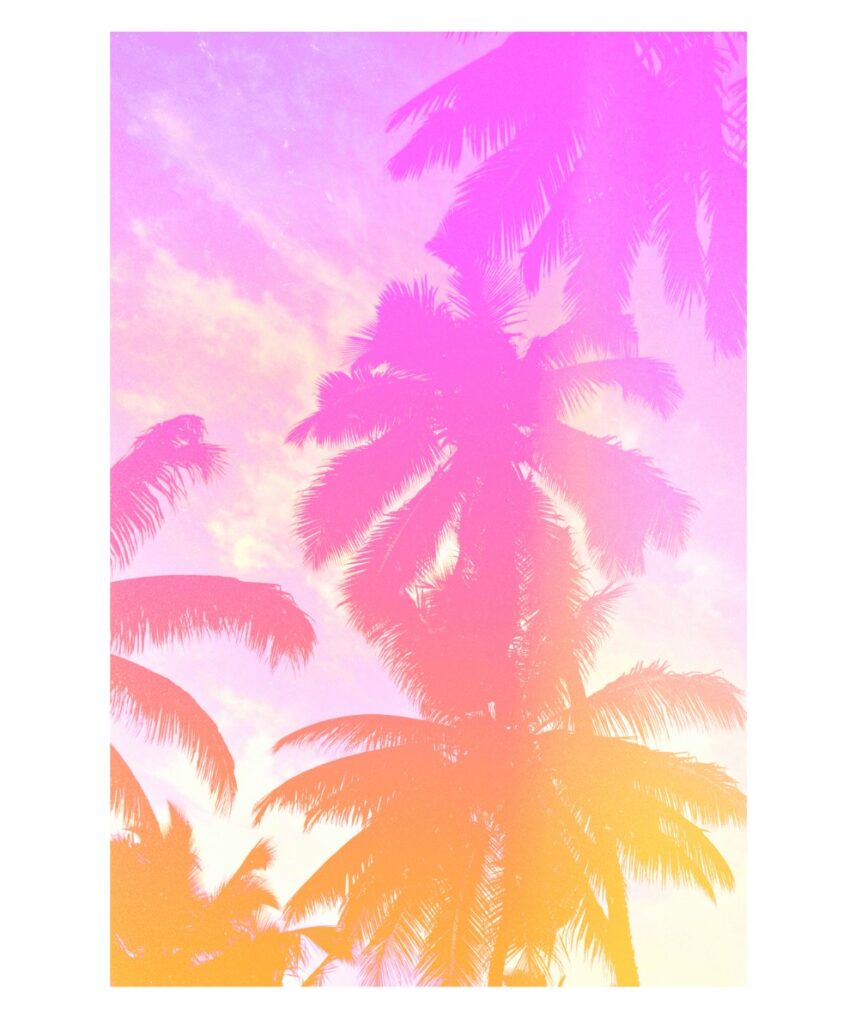 GET STARTED

For an exchange, refund, or replacement, please email us via the contact form on our website or directly at:

[email protected]

Please include the following in your email:

• your name

• your order number

• whether you want a refund, exchange or need a replacement for a damaged item

• reason for the refund/exchange/replacement request

• photo of issue (for damaged item only)

We'll get back to you as soon as possible.

Please reach out to us if you have any questions regarding your product or order.